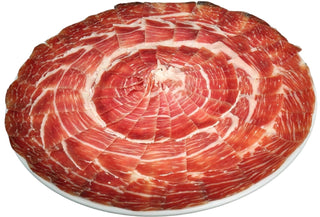 How to taste an Authentic Pata Negra
The  Iberian Black Pork Pata Negra Ham  can accompany slices of bread, sometimes with olive oil. However, for a more genuine taste of the authentic taste of the ham, enjoy it in thin slices and chips.
The union between Pata Negra and wine creates new hues that are not found in these products separately. Enjoy the ham accompanied by fortified wines.
It can also be used to add more flavor and refinement to dishes.
Pata Negra official store
Selection of Pata Negra Ham - 100% Iberian