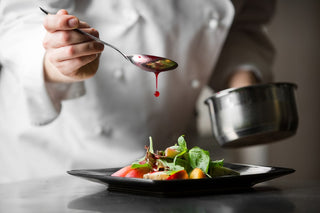 Restaurants
By combining our expertise in Pata Negra ham and charcuterie products with the gastronomic excellence of your restaurant, you will provide your customers with a memorable experience.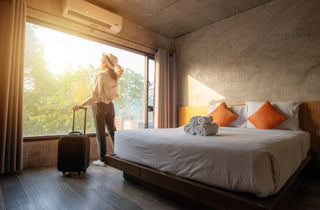 Hotels
Combine our high quality products with your hotel's service excellence and provide a unique experience to your guests.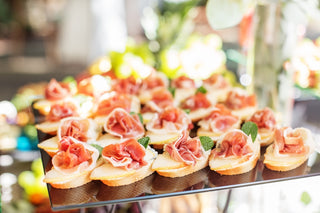 Events
Don't miss the opportunity to offer unique gastronomic experiences through your events. Our wide range of Iberian black pork charcuterie is the ideal complement to differentiate your offer.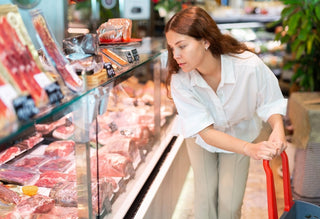 Convenience Stores
Our charcuterie and Iberian black pork ham combined with the practicality of your shop will be a successful combination. Expand your product offer and guarantee your customers' satisfaction.
Contact us to find out all the details.